The most complete omnichannel commerce platform and lifestyle ecosystem in Indonesia.
Since founded, Blibli has always focused on its goal of becoming the commerce ecosystem of choice for consumers and institutions. Customers' needs have evolved to meet the needs of the modern, tech-savvy Indonesian customer (whether consumer, business or government). We have built the leading integrated omnichannel ecosystem that fulfills almost 90% of Indonesia's potential spending. These needs range from daily staples, travel, lifestyle, and electronics goods, to household furniture and monthly utility bills. We are more than an e-commerce platform. We are an inseparable part of Indonesian people's life every day.

Unified Ecosystem
The superior quality of service that we provide to our customers (users, merchants, and business partners) has led us to achieve one of the highest Net Promoter Scores (NPS) in our respective industries.
Unified User
With Blibli - tiket ecosystem, you only need one account to login. Simplify your way to experience our platforms.
Parity Membership
For Blibli and tiket.com member, simply connect your account on both platform and get the highest membership tier with us. Wait for more benefit to come!
Offline and Online Groceries Shopping
Shop your online groceries from Ranch Market and Farmers market at Blibli, have it sent to your door and collect it at your convenience in the nearest Ranch Market or Farmers Market outlet.
Get Only the Best in Class
Get the most out of Blibli - tiket ecosystem, the #1 Omnichannel Consumer Electronic, #1 Omnichannel Fresh Food, #1 Largest travel inventory, #1 Fastest growing OTA.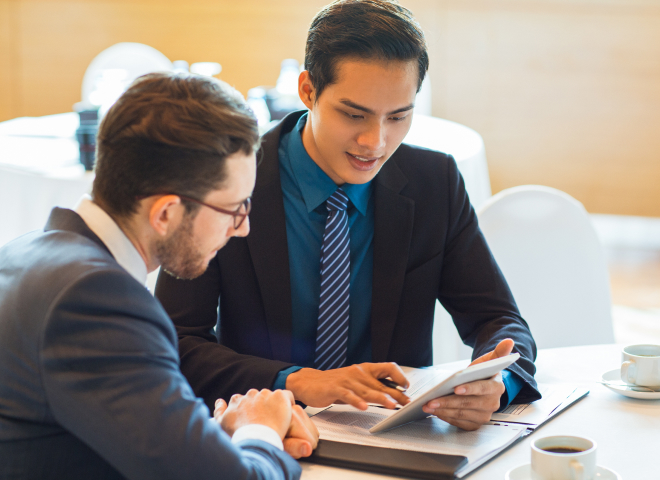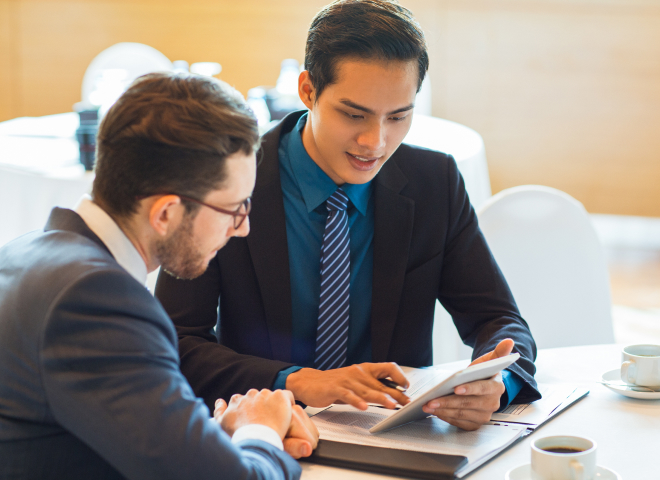 Investor Area
Blibli is an integrated omnichannel commerce ecosystem developed in Indonesia, by Indonesians, and to serve Indonesians. We are deeply committed to enhance the shopping experience and fulfill Indonesians' needs for a better life.
Omnichannel Solution
Providing a seamless omnichannel commerce solution ensures the best shopping experiences for our customers through online and offline channels and offerings.

Blibli Mitra
We are enabling our retail partners to boost their revenue stream by selling various original products in Blibli Mitra.

Blibli Instore
More than 10.377 offline store merchants have adopted Blibli Instore, which allows customers to shop offline by using online payment through Blibli platforms.

Click & Collect
Blibli works with more than 12.880 partners, allowing customers to order and complete the payment online, then pick it up directly at offline stores.

PT Global Tiket Network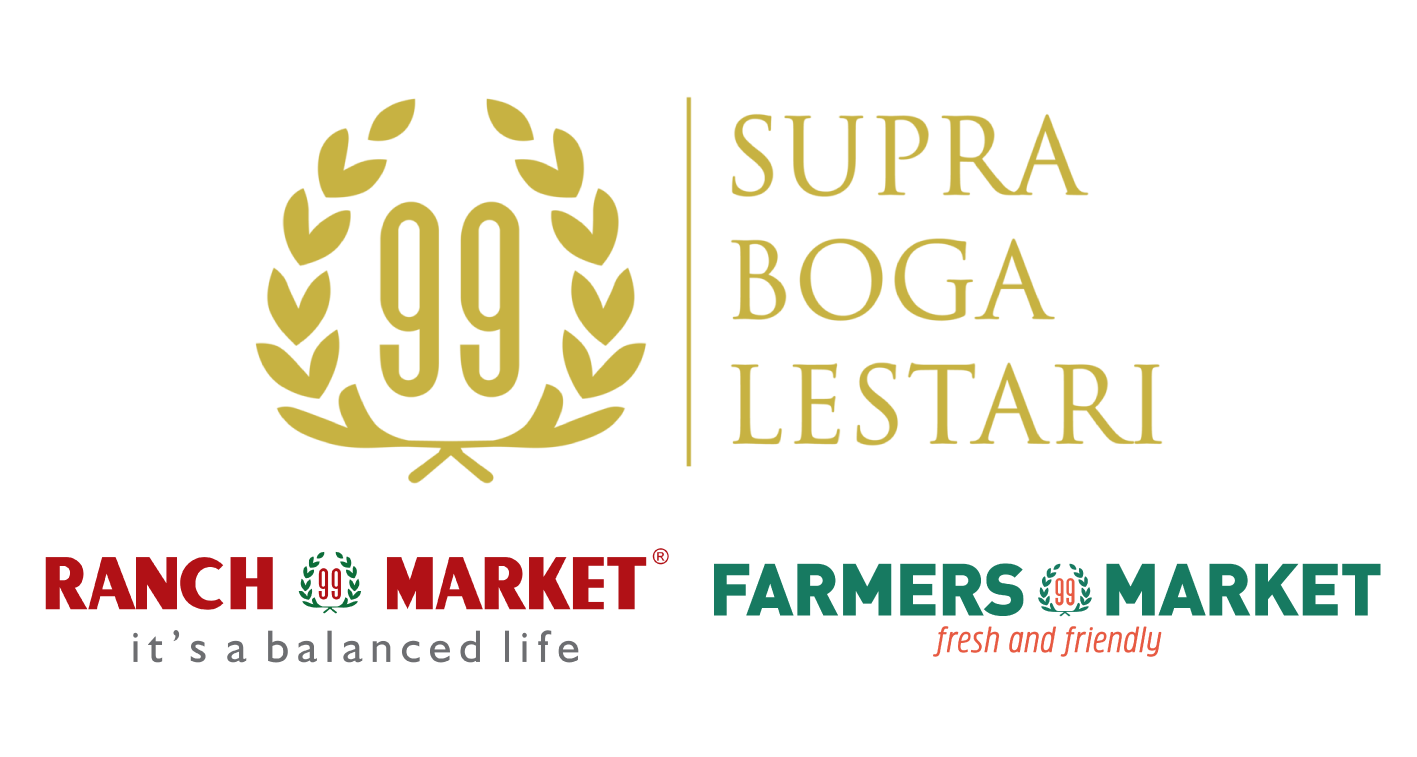 PT Supra Boga Lestari Tbk
PT Global Distribusi Paket

PT Global Distribusi Nusantara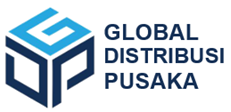 PT Global Distribusi Pusaka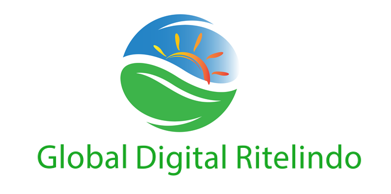 PT Global Digital Ritelindo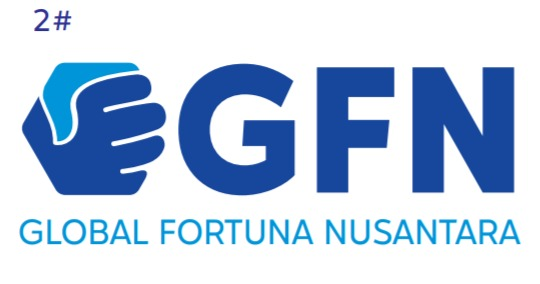 PT Global Fortuna Nusantara

PT Global Kassa Sejahtera

Blibli OMG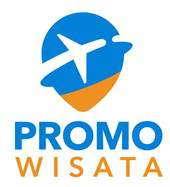 PT Promoland Indowisata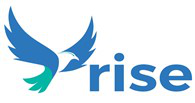 PT Rajawali Inti Selular
Latest news and press release
Find out everything about Blibli from our stories to our latest news.
Become Bliblioneers
Do you believe that we can make an impact and innovate for Indonesia? Let's move together!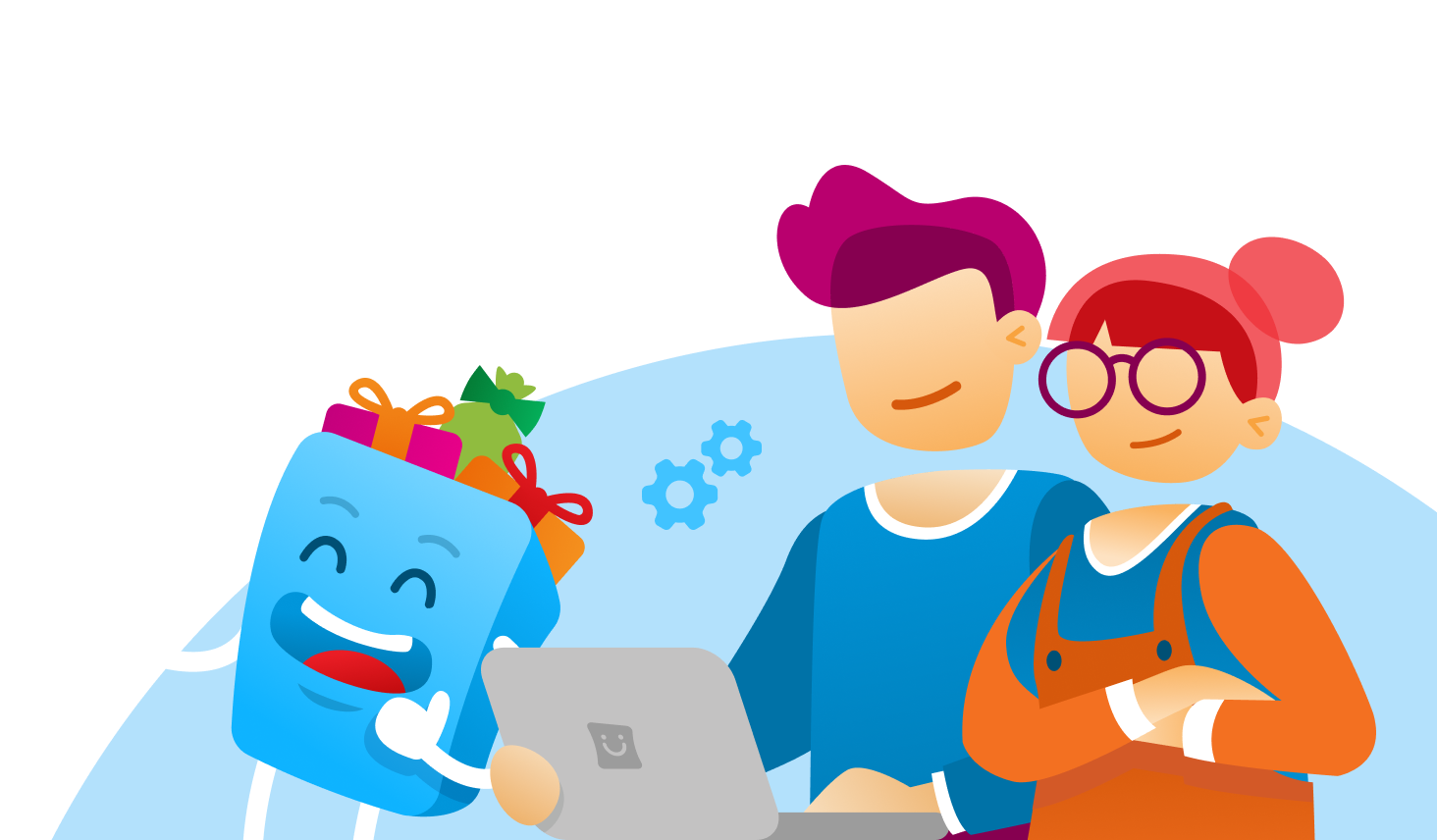 Become Bliblioneers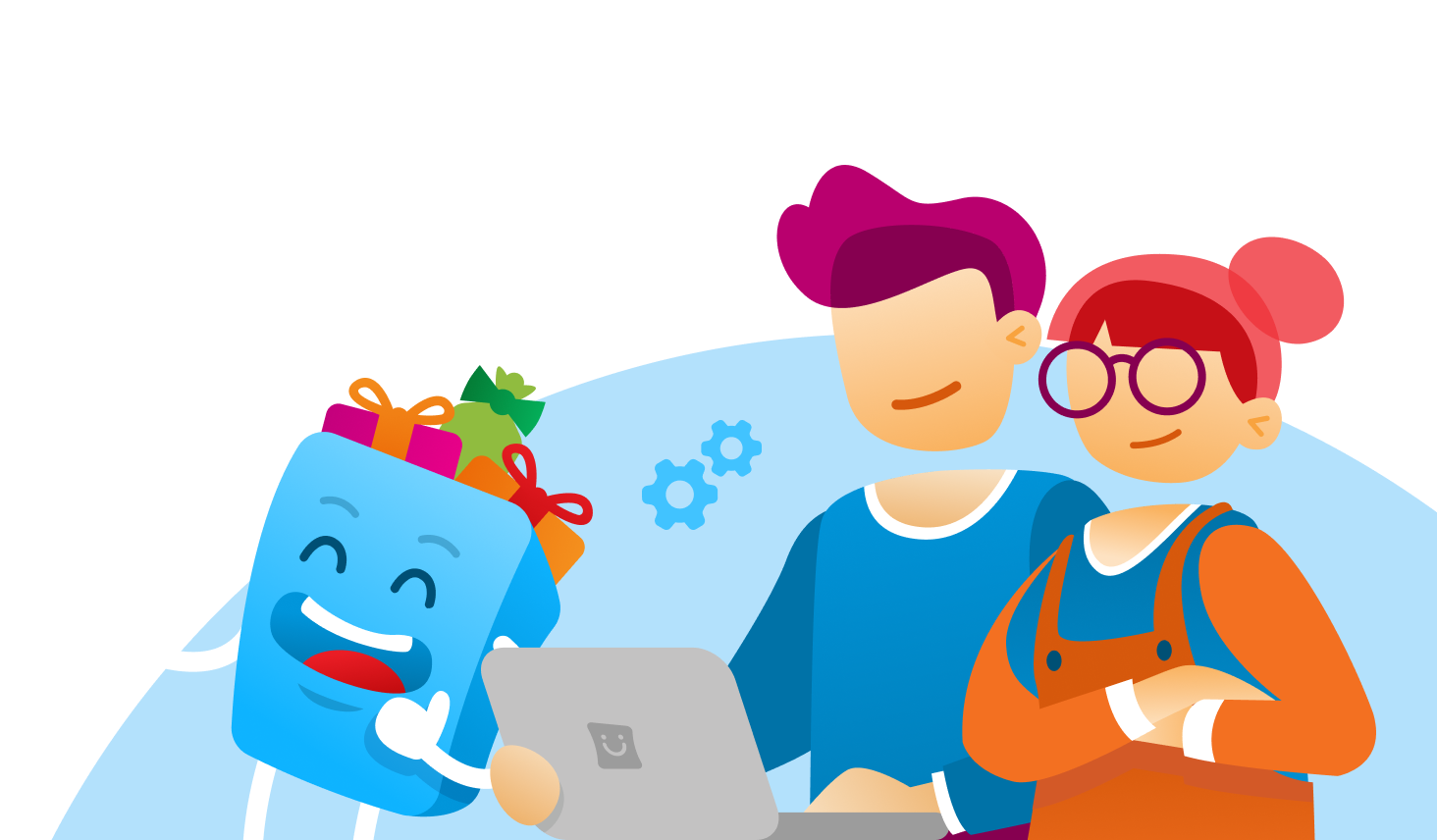 Do you believe that we can make an impact and innovate for Indonesia? Let's move together!